LOVED being asked to takeover the My Day in Texas Ag instagram account!  And I rocked it!  😉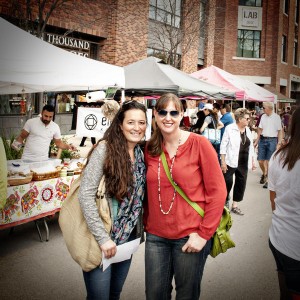 I highlighted farm-fresh salads, sides, meals, desserts, and cocktails.  I talked about the Pearl farmers market, the Hill Country Nursery, Voges Veggies, 4-H, raising chickens, fresh eggs, and more!  Even got to enjoy Valeria Farm-to-Table and Whiskey Cake for the first times too!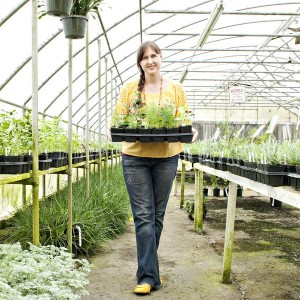 The only thing that could have made that week better would have been a big thank you cookie basket!  Or cupcakes.  Or any goodies, really.